Thanksgiving Table Inspiration
With Thanksgiving dinner rolling in this weekend, I thought I would share some fun and inspiring table settings for this holiday weekend. Have fun decorating everyone . . . .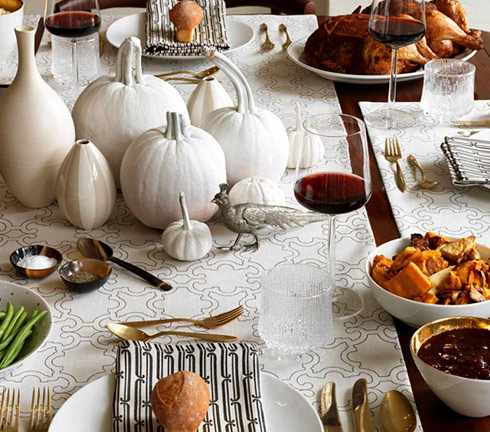 HAPPY THANKSGIVING EVERYONE!! Have a safe and joyful long weekend spent with friends and family, and don't get too turkeyed out . . . .
Until next time,
w&c designer girl!
images from:
http://athomeinteriors.blogspot.ca/2010/10/thanksgiving-tables.html
http://theinspiredroom.net/2008/11/06/thanksgiving-tables/